Always dedicated to excellence
A fine eye for quality has seen world famous brands, from wine to spirits to alcoholic and non-alcoholic beverages, choosing Charles Grech to represent them locally.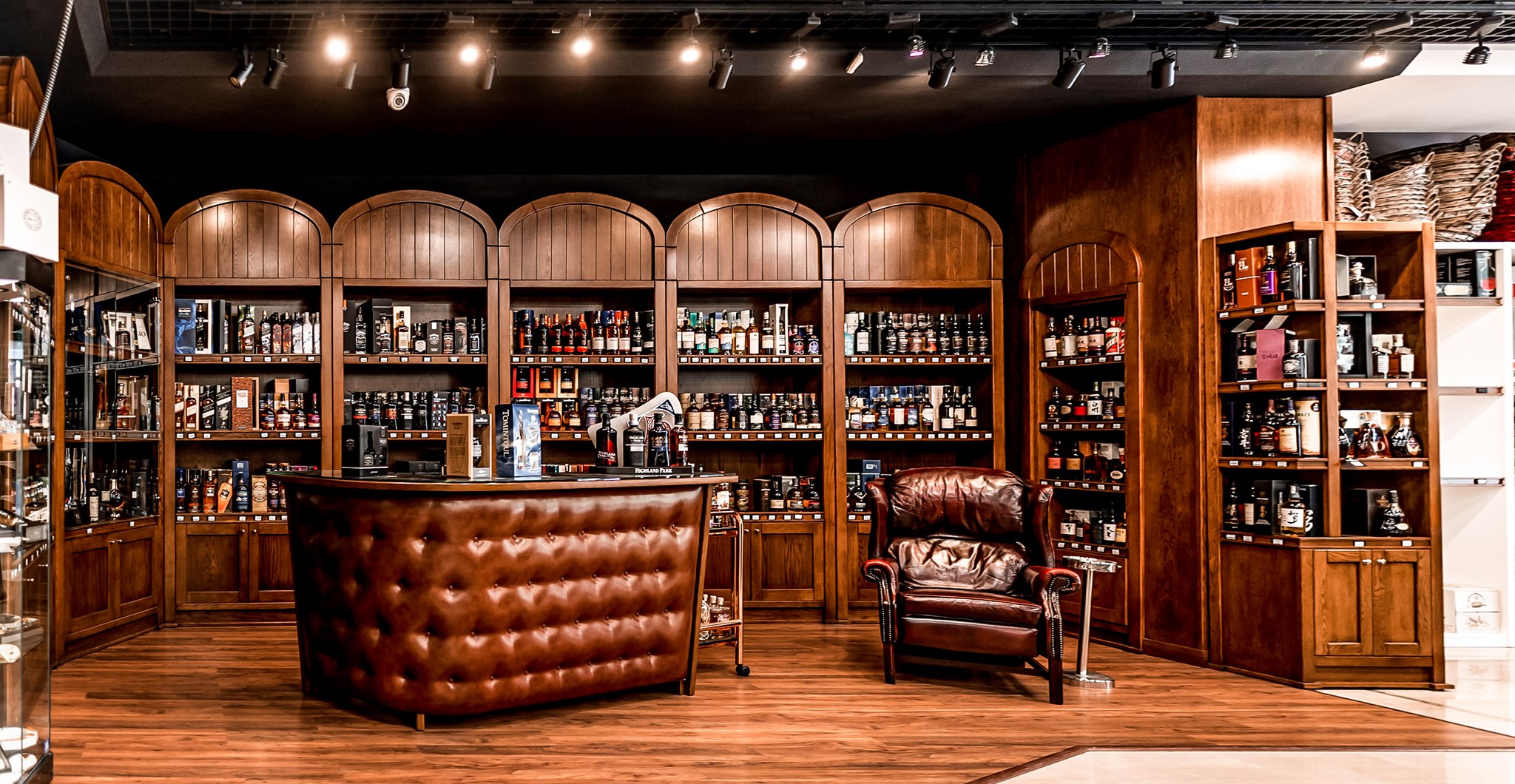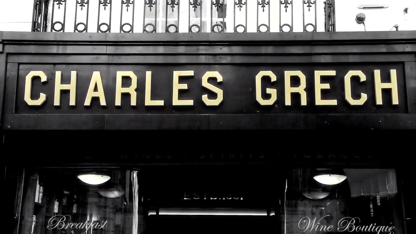 Founded in March 1881, the legacy of the House of Charles Grech began with one man's return to his homeland after a distinguished career in Britain's Royal Navy. The titular Charles Grech set up a small tobacconist and bottle shop on Republic Street, taking great care to select the finest products on the market. His dedication to his work attracted the custom of Malta's elite and the business grew quickly. Even through the dark days of World War II, while the threat of bombs was ever present, the doors remained open to his valued patrons – business as usual. This commitment to quality has come to define the institution that Charles Grech has become.

Our ultimate goal: Bringing new levels of excellence to new clients and friends.
YOU MIGHT LIKE
Charles Grech's
team of experts
recommend